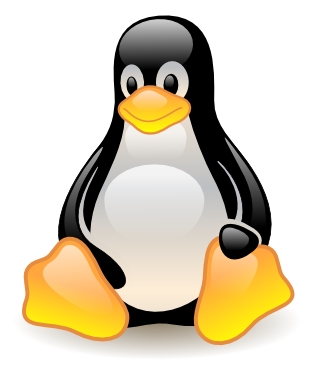 Right now its after 12:00a.m. I'm tired, worked all day, and even the pugs are asleep.
However, i did manage to finaly get Easytether to work on Ubuntu. If you follow these simple steps you can too.
Step 1: Download the drivers at
http://www.mobile-stream.com/easytether/drivers.html
Step 1.5: Install said drivers. duh
Step 2: plug your android device into your laptop
Step 3: run easytether and ensure USB is checked.
Step 4: open up terminal and type "easytether enumerate" without the quotes. Then your devices id number will appear.
Step 5: type "sudo easytether connect #########" without quotes. Replace #s with serial num. This will bring up another command.
Step 6: open up another terminal window. THE OTHER ONE HAS TO STAY OPEN. type in "sudo dhclient easytether0" without quotes into the new window. This will configure your phone and signal.
Step 7: Enjoy. When you are done press CTRL+C in the original window to disconnect.
Sorry for any typos. it's late dang it